March 23 is National Puppy Day!
We believe that any day that you see a puppy is "national puppy day" don't you agree?
History of Puppy Day:
Puppy Day was invented in 2006 by Colleen Paige, an animal behaviorist, pet & family lifestyle expert, designer and author.
the message of the annual ode to fur babies is two-fold– to celebrate the puppies who are the sunshine of our lives, and to shine a light on the option of pet adoption.
She is also the creator of several different pet-related holidays other than Puppy Day. She's responsible for Cat Day, National Dog Day, Mutt Day, Wildlife Day and National Black Dog Day.
National Puppy Day Facts & Quotes
There are approximately 500-600 million dogs, including strays, throughout the world.
In the USA, it is estimated that 2.11 million puppies are sold from puppy mills.
Puppies Behind Bars is a training program that helps inmates to raise service dogs in prisons.
Puppy mills are commercial, dog-breeding organizations that focus on profit, while ignoring the health and welfare of the animals. 3 million puppies are killed in puppy mills because they are too full and not enough have found homes.
A dog is the only thing on Earth that loves you more than he loves himself. – Josh Billings, famous humorist.
Tips for New Pet parents:
First Vet Visit: Schedule a first check-up. Puppies should be vaccinated starting at six weeks of age, and an early vet visit will help to ensure the future health of your barking buddy.
Tracking: Purchase a tag or make sure that your puppy's current tag is up to date in case your canine's exploration of his or her environment leads to getting lost.
Puppy Blues: Puppies are more susceptible to ailments, so pet parents should educate themselves about the warning signs of sickness.
Household Harm: Puppy proof your home by both storing dangerous household chemicals out of the reach of curious canines and by keeping your pup away from the perils of 'people food' which can be toxic to dogs, such as chocolate, onions and avocados.
Potty Training: Like a child, puppies need structure in their lives and should be taught at an early age to go potty in an appropriate spot. Remember to reward your young Rover as he learns this bathroom routine!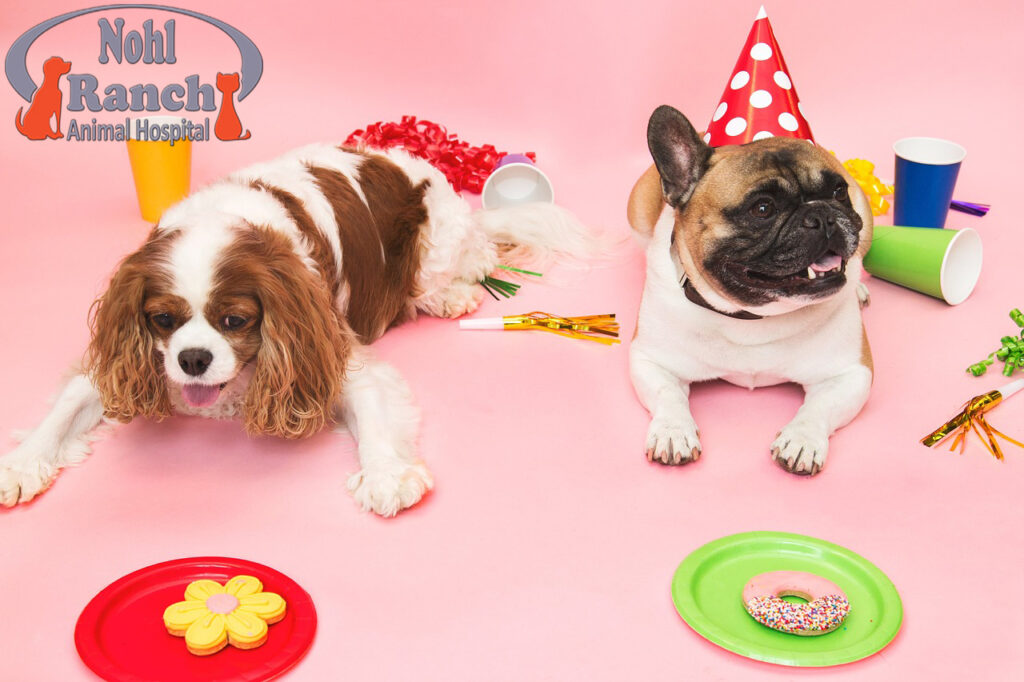 How to Celebrate?
If you already have puppies, give them an extra hug on this day and show them how much you love them.
If you are thinking of adding one to your family, don't dilly dally. Go to your nearest adoption center and adopt a puppy today.
Well the best way to celebrate puppy day is to spend time in the company of these small furry bundles of love. If you have love, space, and desire for puppies in your house then get ye down to a local pound to find yourself a puppy to share your life with! That's right, a local pound or animal shelter, not a pet store or a 'breeder' found through craigslist.
These have puppies who need your love and have been abandoned and doing this helps to prevent puppy breeders from continuing their trade. This Puppy Day do your part to spread awareness of the plight of puppies, and the love they can bring to your home.
Ways to Celebrate National Puppy Day:
Are you looking to expand your family and welcome a new puppy home? If so, here are ways to celebrate your new, furry family member.
Here are some ideas to help you celebrate this holiday!
Throw a National Puppy Day Dog Party: Get all your friends who have fur babies together and celebrate man's best friend with cake, balloons, and lots of puppy playtime. Check out this awesome guide to throwing the best dog party ever.
Puppy Photoshoot: Have a photographer or even just a friend who is handy with a camera, take a mini photo shoot of your puppy and you so you always have the memories of them when they were small.
Teach your pup a new trick: In their young age, puppies are always open to new things and teaching a trick can be a great learning experience for both of you. Activities like these can help further develop your puppy's social skills and even strengthen your companionship—your pup will enjoy the extra treats along the way too!
Pamper your pup: Sometimes your pup is worthy of a 5-star spa treatment. Start with a bubble bath and end with a grooming session to bring out their baby soft coat. An extra belly rub can't hurt too—your pooch will be sure to thank you later!
Play with Your Dog: Make this day extra special for your dog by spending more time and more of your energy with your happy ball of fur.
Take your dog to the beach, park or on a long walk through the forest. Play ball, throw a Frisbee, run him through a dog obstacle course. Take her to a dog park where she can play and socialize with other dogs.
Remember, all dogs are puppies at heart and love to play and explore no matter how old they are. Make this day fun for your special friend just by spending some quality time with your pup.
Make Delicious Homemade Dog Treats:
Everyone loves some home-baked treats, especially your puppy!
Buy some toys for your new puppy: Puppies love to chew and if you give them toys to chew on, they might not chew your shoes.
Give your puppy love and attention: We know this is easy to do, but we just wanted to say it!
Walk your puppy: Puppies thrive on exercise and a tired puppy is a happy puppy. When you adopt a puppy, you will never walk alone because when you grab that leash you will be having a happy, willing companion by your side.
Use positive reinforcement training with your puppy: Puppies learn through praise for the good behaviors they exhibit. You can use positive reinforcement with treats and/or praise. A "good boy/girl" or a hug or an ear rub is what your dog wants from you!
Call Us at this number 714-921-2495 Or Contact Us here…
We'll be more than happy to answer all your questions and concerns.