ALL-AMERICAN PET PHOTO DAY – July 11th!
What is the ALL-AMERICAN PET PHOTO DAY?
National All-American Pet Photo Day is observed annually on July 11th.  So, You have to charge your camera and be prepare to take adorable pictures of your pets! If they are friends, take a few snapshots of them together!
Pets are celebrated today by having their pictures taken. Over half of American households have pets, making it easy for the day to celebrate.
This Day does not discriminate about which pets we photo plaster social media with. From dogs to cats to squirrels and birds, bring one and bring them all! Today is the day we dote on our domesticate friends and share them with the world.
Dogs and cats are the most popular pets, but those who have fish, hamsters, guinea pigs, turtles, lizards, and other pets can also participate. After pictures of pets are taken, they are often shared online.
On All American Pet Photo Day, every pet gets include.
For many pet owners, their pets are part of the family.  In fact, scientists believe that some people form such strong attachments to their pets that they gain more satisfaction from a relationship with their pets than those with humans.  Some say pets can be like children, and this notion could stem from pets providing the unconditional love that kids do, and which can sometimes be absent from relationships with other adults.
One thing is for sure; people enjoy taking photos of their pets. Whether you own a dog, cat, bunny, bird, reptile or a piglet, all proud pet owners can celebrate All American Pet Photo Day on July 11th. This day hallmarks a time for grateful pet owners to show off and give praise to their furry friends by sharing their pet photos.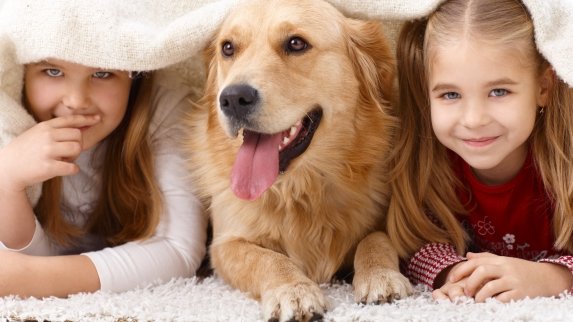 How to celebrate with your pet?
Celebrate the day by taking pictures of your pets! The photos could be candid of them playing or sleeping or could be planned out in advance.
Since it is "All American" Pet Photo Day and the 4th of July just took place, you could dress your pet up in a patriotic costume. There are many things you could do with the photos, but perhaps the best thing to do would be to share them online. On the other hand, If you don't have a pet, make sure to remind your friends who have pets what the day is, and keep a lookout for pictures of pets.
Remember to keep your pet safe and comfortable. Don't let your pet become overheated or overanxious. A stressed pet won't take a good photo. Defer to your pet's temperament, toss out the costumes, and accept the blurred selfie.
Tips & Tricks to get your pet ready for this event!
Dress up your pet:
then take them to a fun location like a park, to get that photo shoot they've always wanted!
Must have Treats:
Best way to grab your dog's attention is by having tasty smelly treats.
Location:
Decide an area or place where your dog is comfortable.
If you have several pets:
and they happen to be good friends, put them together and click away!
Get together with some friends
at the park or at a house and have a few laughs as you arrange your pets for that perfect picture.
Set them High:
like in a chair or anything.
Put them on a fancy pillow:
or whatever your imagination creates for a special photograph of your loved ones.
Share the Photos:
Make sure you share all your marvelous pictures with those you know and those you don't, using the hashtag bellow. Such a special event should be shared with the world. Post all photos on social media using #AllAmericanPetPhotoDay.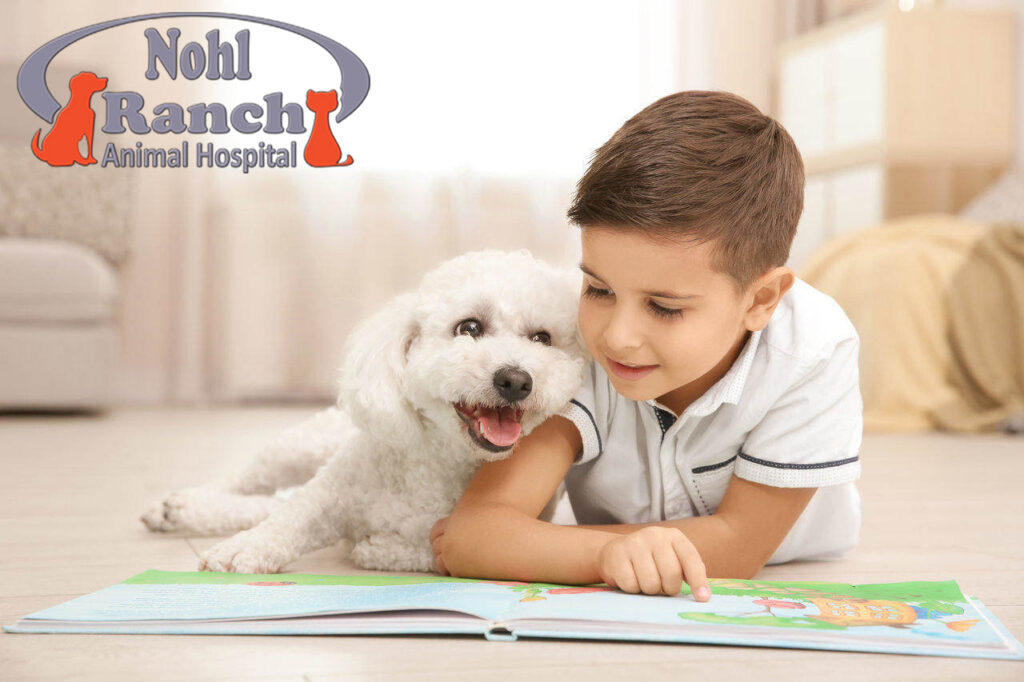 How can you take a good Picture?
If you don't have a lot of adorable photos of your pet, then Here are a few photography tips for taking pictures of your pets:
Use natural light:

big indoor lights will scare them.
Big lights or a flash will bring out the redness in their eyes.

Be patient: If you're patient your furry friend will be relaxed, and you will be able to get very nice photos.
Zoom in: Stand in a distance and zoom in your lens, a close-up picture of their furry face usually makes a stunning photo.
Distract your furry friend: You don't want them focusing on the fact that you're are trying to take a picture of them.
Add Friends and Family to the Photo: It's a great way to get a nice relaxed photo of your pet. Animals relax around their loved ones.
Animals are quick to learn: You see all the time animals being potty trained and sleep trained. A great way to get nice photos of your Animal is to teach them about a reward. You get a nice photo and then give him a treat; he will catch on right away.
Some fun ideas for making the most of All-American Pet Photo Day include uploading pictures of your pet doing the activities that they enjoy, such as playing ball, hanging out the park or maybe wearing a fun outfit! You can take photos of your animals enjoying an afternoon nap, rough housing with other furry friends, talking, performing tricks, or just stealing your heart being themselves.
Finally, This special day is an excellent reason to indulge and treat your pet to something special, such as running through the sprinklers, a new toy or maybe wading in a kiddie pool filled with water.
At Nohl Ranch Animal Hospital, We always strive for your Pet health mentally and physically.
For More Information, Please Call us at (714)-921-2495 Or Make an Appointment Now!
Nohl Ranch Animal Hospital has been serving pets in "Orange","Anaheim",
"Santa Ana","Fullerton" and "Tustin" for more than "15" years.
Join Our Happy Clients From here Contact Us…
We'll be more than happy to answer all your questions and concerns.